Traffic Light Clarity, Optimism & New Normal Pragmatism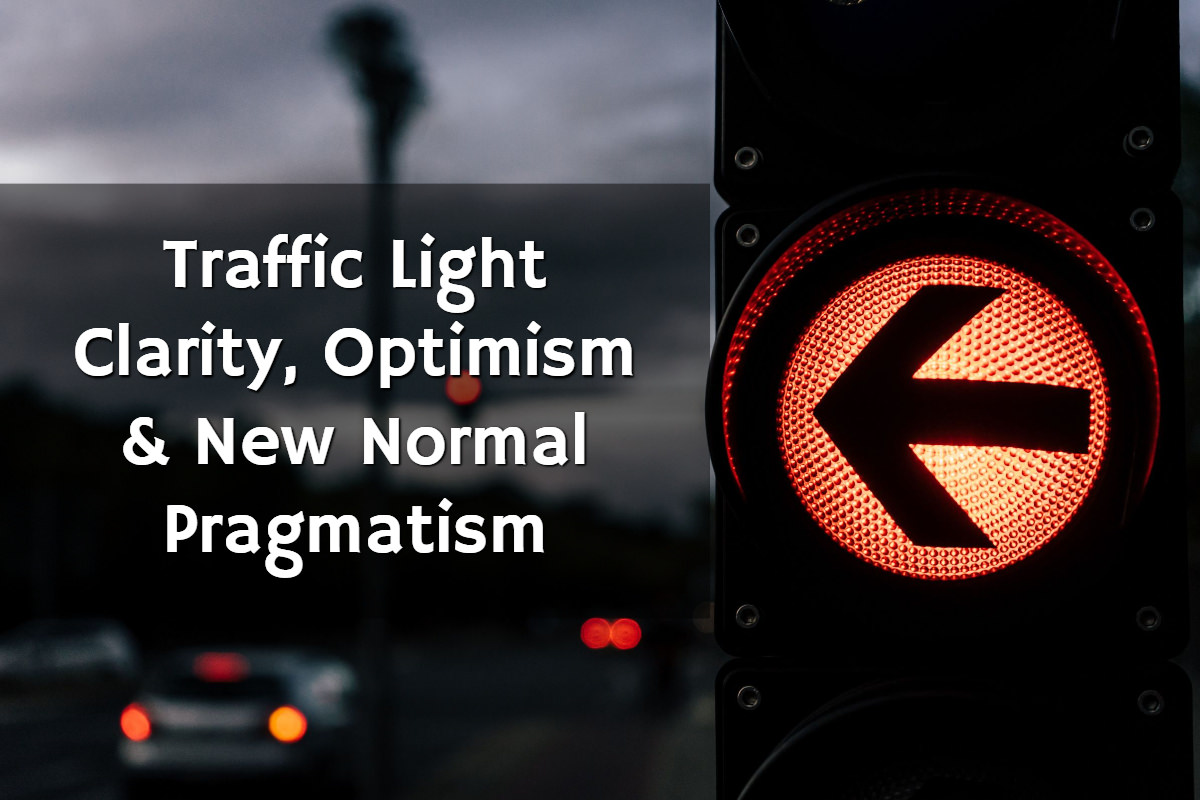 The present traffic like system for travel introduced by the UK Government was maybe well-intentioned but has probably lead to even more confusion. So this is an attempt to clarify, in deliberately simplistic terms.
First of all, the traffic light system was essentially designed by the UK Home Office & Department of Transport. It is more concerned about what you might bring back with you rather than your safety and desirability of the destination. The Home office reaches their findings based on the possible risk of what you might catch whilst away. Hence the Green list is presently limited to just a few places. Of these most have not currently opened their borders to UK travellers so you are unable to travel. Amongst those jostling for inclusion on the Green lists are islands with at best fringe interest, are accessible mainly by boat and have more penguins than people. Not surprisingly, these countries or territories are considered low risk so you do not have to hibernate/quarantine on return to the UK.
The Amber list has more countries, most of which you will have actually heard and dreamt about. Very few penguin/seal dominated populations here. You can visit and enjoy but will have to house quarantine on your return to the UK, usually for 10 days. As of 19 May, there seem to be split opinions within Government Ministers on how the Amber list should be viewed. The legal view is that Amber allows you to travel, knowing you will need to home quarantine on your return. Until this legally changes, any contrasting point of view is a personal opinion. Be this expressed by the PM or others. The Foreign Office travel advice has traditionally carried more weight in travel terms, but going forward much can depend on how independent the FO is allowed to be.
The Red List is essentially a no go. If you do decide to travel you have hotel quarantine at your own expense for two weeks on your return to the UK.
So that is the Home Office thinking. Now we move onto the travel advice issued by the Foreign and Commonwealth Development Office.
They are more concerned about what you will find in a destination. Not just on health but security, and many other things as well. Is it safe to travel is their main concern. Their travel destination list can be extensive, however, at times up to 50% of the list will actually not accept UK visitors.
See https://www.gov.uk/foreign-travel-advice. Then type in the country.
This site used to be easy to follow but now has so many subplots. If the site does say "Only Travel if Essential" this is akin to the Home Office Red list and has insurance implications.  It would be simple if the Home Office and Foreign Office lists agree but, in reality, the two departments have different functions. The clue is in their name. So there are confusions and this is unlikely to change.
The third list compromises of country acceptance of UK travellers. We are loyal and loved travellers to most countries and they usually welcome our presence and especially our spending. But if their own medical/scientific sources think we are bringing in a nasty plague-like virus, be it the British / Kent / Indian variant etc, they will close their borders to us. So quite frequently we might be able to get to the entrance but the door remains closed. Just as we have concerns about visitors/returnees coming to our shores with some nasty infection, we can be seen in the same way. At times the domestic/regional client may seem to be a safer option than international.
And to add to the confusion the EU has announced that all member states will be happy to accept UK travellers – but then says each country will decide and announce its own individual requirements on vaccination,  testing and possible quarantine. So there is no uniformity, it will vary from country to country. Rather like the situation within the UK with the 4  devolved parliaments making their own decisions.
Let us try to be realistically optimistic. More people are being vaccinated and there is more genuine hope of things moving towards a new normal. More countries will be slowly moved from the Home Office Amber list to the Green, and some on the Red will change to Amber. Equally more countries, especially those who are almost dependent on international tourism, will be ready and waiting with open arms (Ok, maybe a shoulder or elbow bump). Of course, there is always the chance the PM wants to impose his own opinion on this and this could (negatively) influence the chances of Amber moving into Green.
In my previous newsletters, I have said that by the end of June we should see a more appealing list of countries on the Green list and I still think this will include islands in Greece, The Canaries and several in the Caribbean, including Barbados. Travel in late May / early June was always going to be highly uncertain as indicated previously and our Government approach a cautious little toe in the water. The Maldives going from hero to zero (potential green to no go red) was an understandable reaction to their proximity to India and just shows how quickly things can change. The virus is a world issue with a knock-on impact no matter how hard we try to isolate it.
Something we all need to accept is the reality that things can and will change as seen above.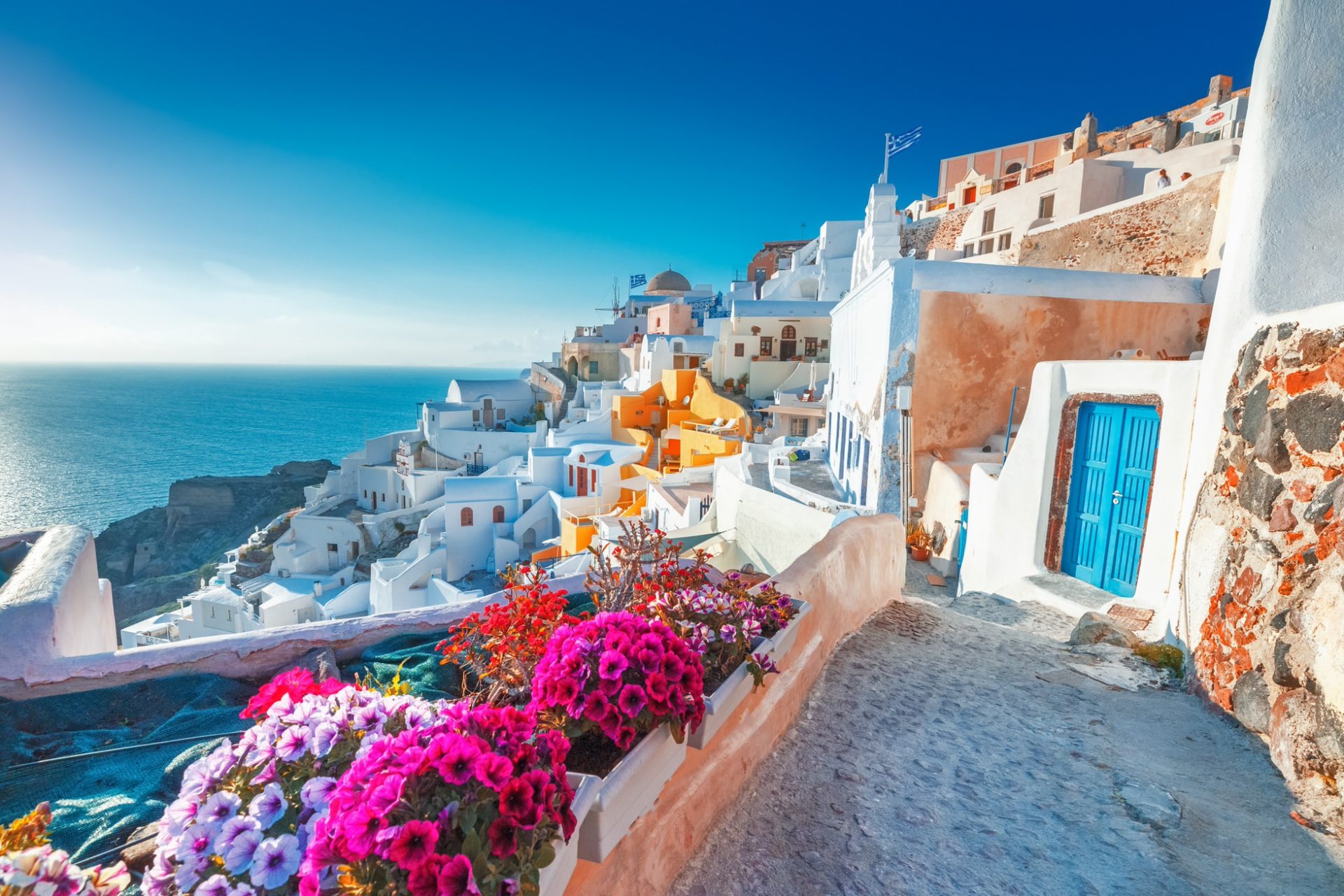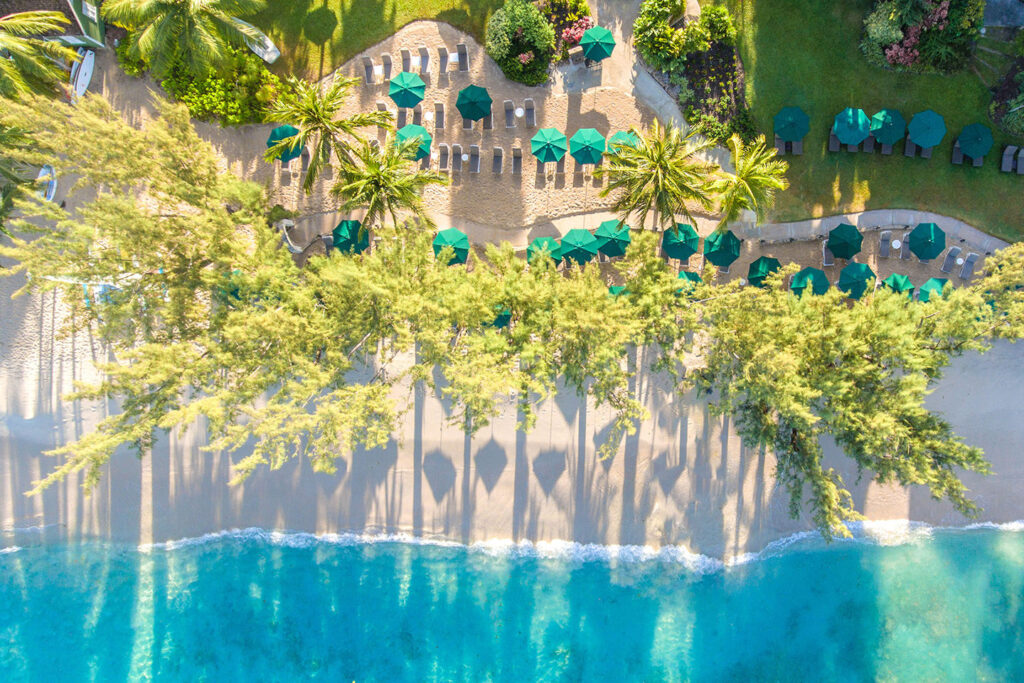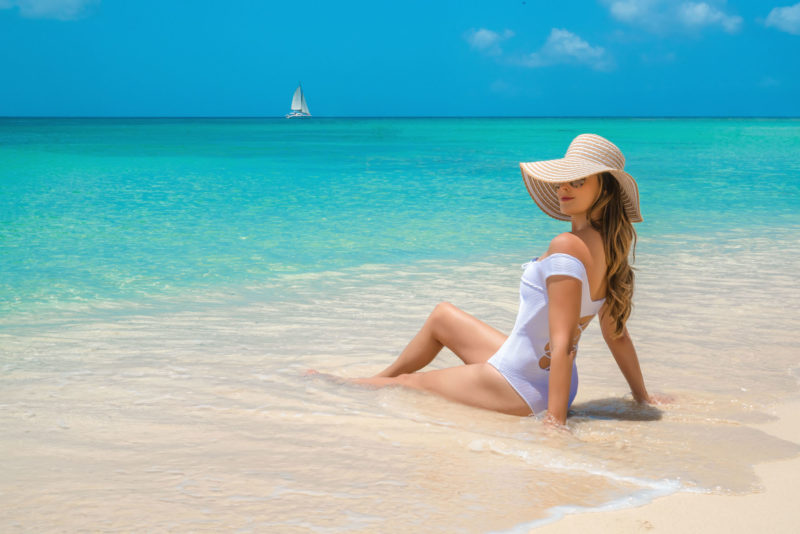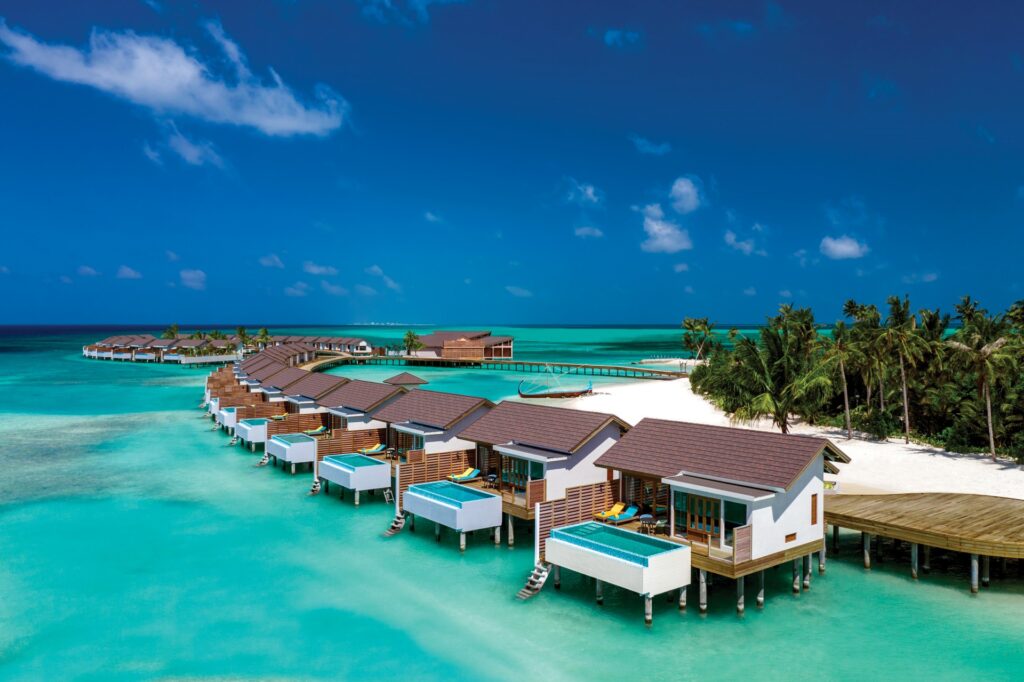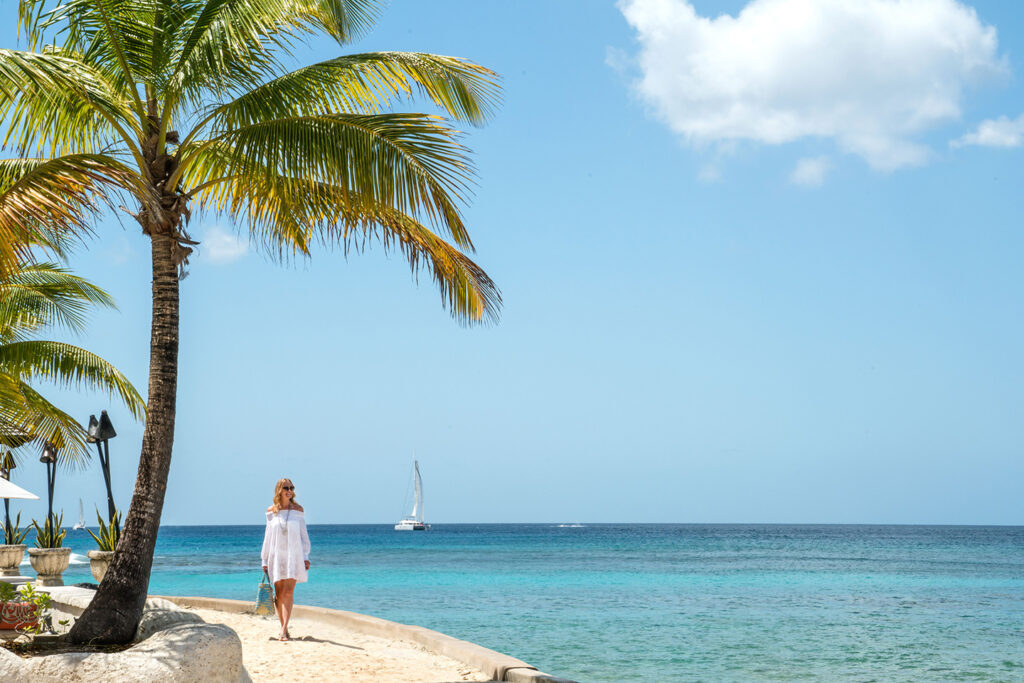 Just as destinations will go from amber to green for example there will also be movement in the opposite direction when it is deemed necessary. Such decisions cannot be made months in advance so are more likely to happen at short notice. In pragmatic realistic terms, we will need to travel with proof of vaccination. (I am old enough to remember the yellow medical "passport" required for overseas travel, showing vaccinations for smallpox, yellow fever, tetanus and maybe a few more).
Plus it is quite probable the UK Home office will insist you have another test prior to returning to our shores. I would anticipate the possible need to home quarantine for up to 10 days – if it's not required it becomes a bonus.
That is all part of the new normal – there will be restrictions and changes, that will apply to day to day life in the UK as well as travelling overseas.
David – Chic Locations – May 2021
"There's no such thing as the best hotel, just the right one…"
Click for Booking Terms, Price Guides & Flight Information
All price guides are Per Person Sharing Double Room (Entry level), based on travel between May and/or June when prices are generally at their lowest and include promotional offers.
Supplements will probably apply at other times, particularly mid-summer in the Med, and for rooms and/or transfers arranged for single travellers.
For example, the Caribbean and Indian Ocean prices for winter can be approximately double the May – June level and about 50% more in Asia.
For the Mediterranean & Canary Islands, Caribbean, Arabia and the Indian Ocean (except Sri Lanka) price guides generally include airfare and transfers.
*For Sri Lanka and Far East we show a per person per night hotel guide, excluding air fare, as arrangements tend to be individually tailored multi-centre itineraries.
Please refer to Travel Advice on our home page or look at www.fco.gov.uk as the Foreign Office may have issued specific destination information on safety and terrorism.
Click for our CHIC Locations Booking Terms & Conditions PDF

All of the holidays arranged by Chic Locations are fully bonded for your financial protection, with our
ABTA bond securing accommodation/land only holidays, and our ATOL licence (number 6389) protecting air inclusive holidays.
Contact a Chic Travel Specialist Today!
Call +44 (0)208 944 1973
Chic Locations
The Luxury Boutique
Tour Operator